Teams are the heart and soul of our Race!

By starting a team, you can bring family, friends and coworkers together to celebrate a survivor or forever fighter in your life, honor the lives of lost loved ones, or simply support a great cause. In addition to receiving some friendly competition, when you start a team you'll receive a team website, entry into team contests, and eligibility for top team rewards.
Team Recruitment Incentive
Recruit 100+ team members by October 21 and Komen CSNJ will personally drop off your team packet (shirts/bibs/etc.) to your company/home location during the week of October 24.

Fundraising Incentive
Fundraise for the women and men in Central and South Jersey and win fabulous prizes! To view a full list of the 2016 Komen Central and South Jersey Race for the Cure fundraising rewards, CLICK HERE!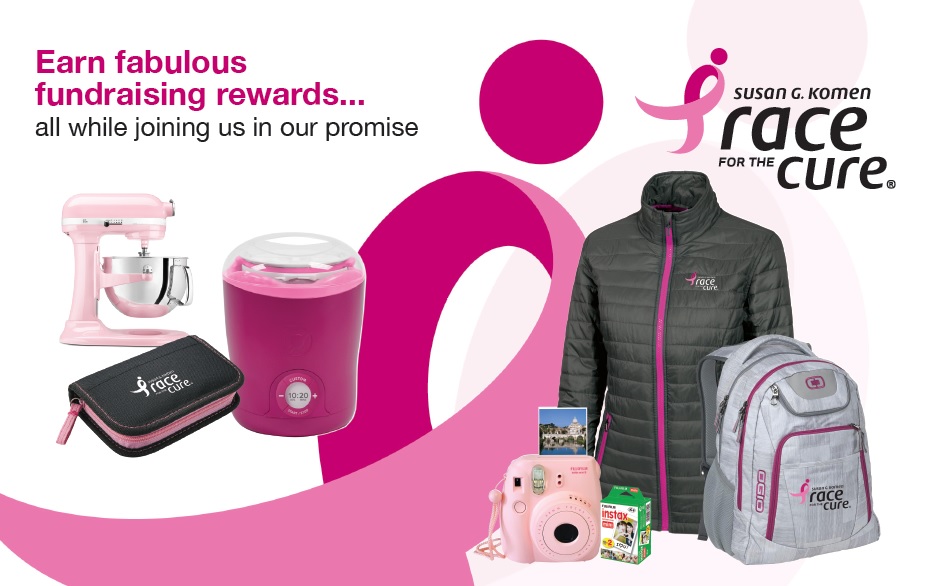 Special Komen Recognition/Awards (Post-Race)
Top Corporate Fundraising Teams
Top Community Fundraising Teams

Thank you to our 2015 Top Fundraising Teams (as of Nov. 4, 2015)
Top Fundraising Community Teams



Be CUREageous
Hakuna My Tata
Team BRAve
Contemporary Plastic Surgery
Walking for the Girls

Top Fundraising Corporate Teams



Investors Bank
Tyco WGN
Team NJEA
Green Goes Pink
TD for the Cure